Welcome to
The Shrimp
At hotel Skt. Annæ
Our restaurant is located in Copenhagen's most beautiful atrium courtyard, hidden away from all the hustle and bustle. The ceiling may be high, but we promise you will feel right at home in our intimate settings.
The small menu consists of the dishes we ourselves love to sink our teeth into. This means that the menu largely consists of well-known classic dishes, which we have collected from kitchens all over the world. You may have tried the dishes before, but not in our courtyard.
The Shrimp is located only a short walk from Copenhagen Harbour and Ofelia Plads. Are you more of a cultural kind of person you will find the Royal Palace only a few hundred meters away where the boat ferry will take you directly to the Royal Danish Opera. And even if you are not in the mood for a dinner, you are always welcome to drop by for at cup of coffee while you enjoy the life at Sankt Annæ Plads.
The Shrimp is run by Torben Klitbo, who founded Cofoco and has helped create several award-winning restaurants in Copenhagen including Høst, Llama and Scarpetta.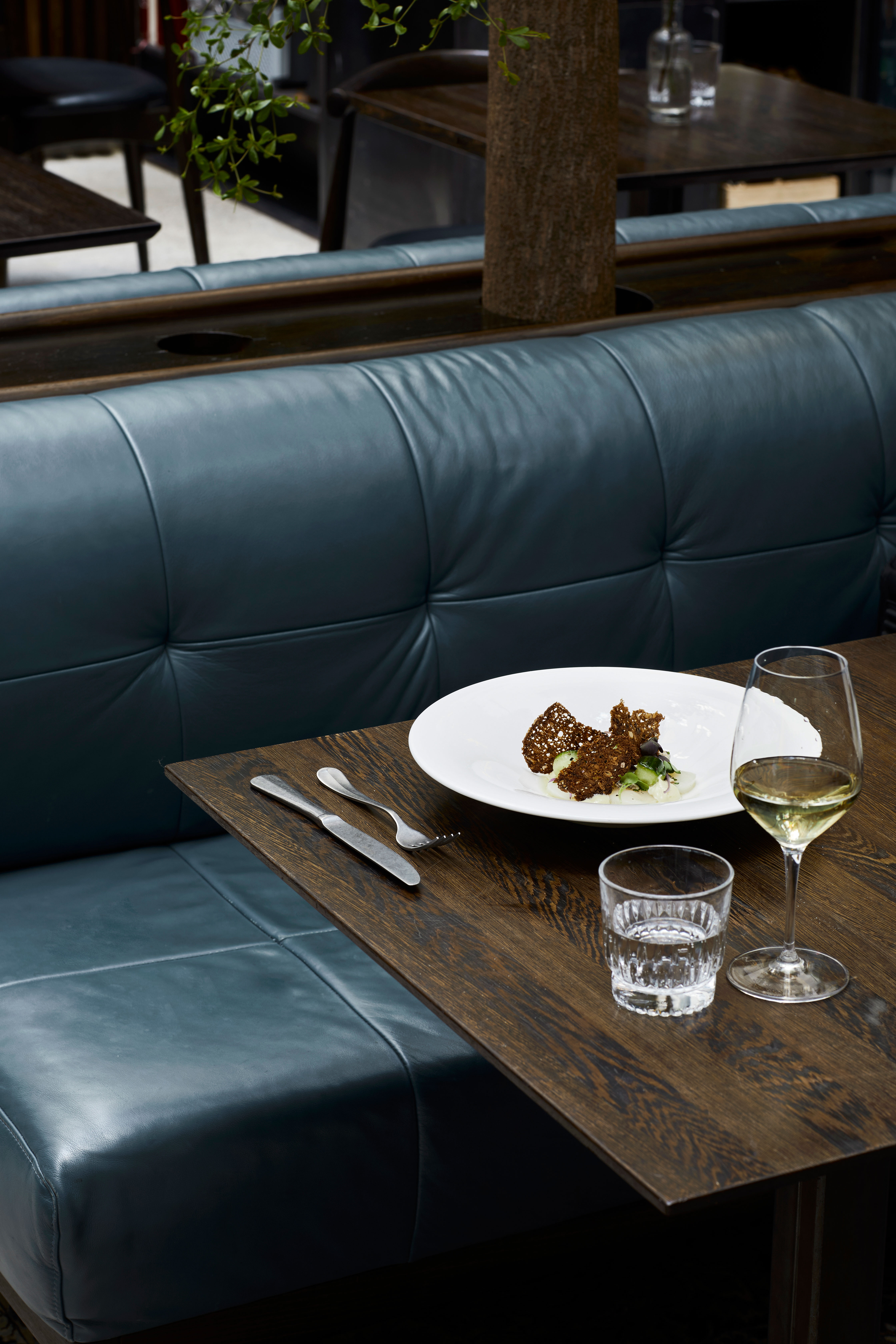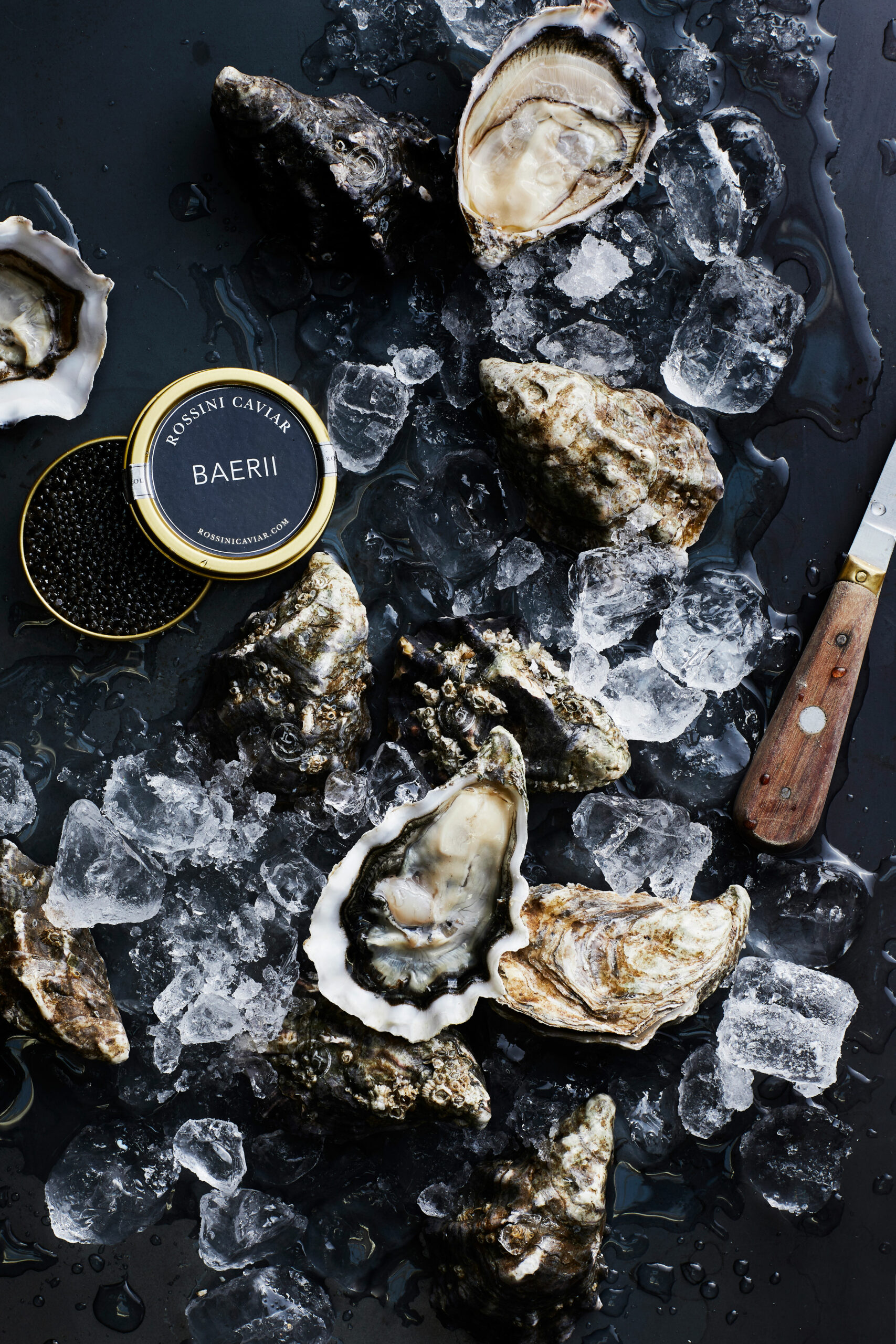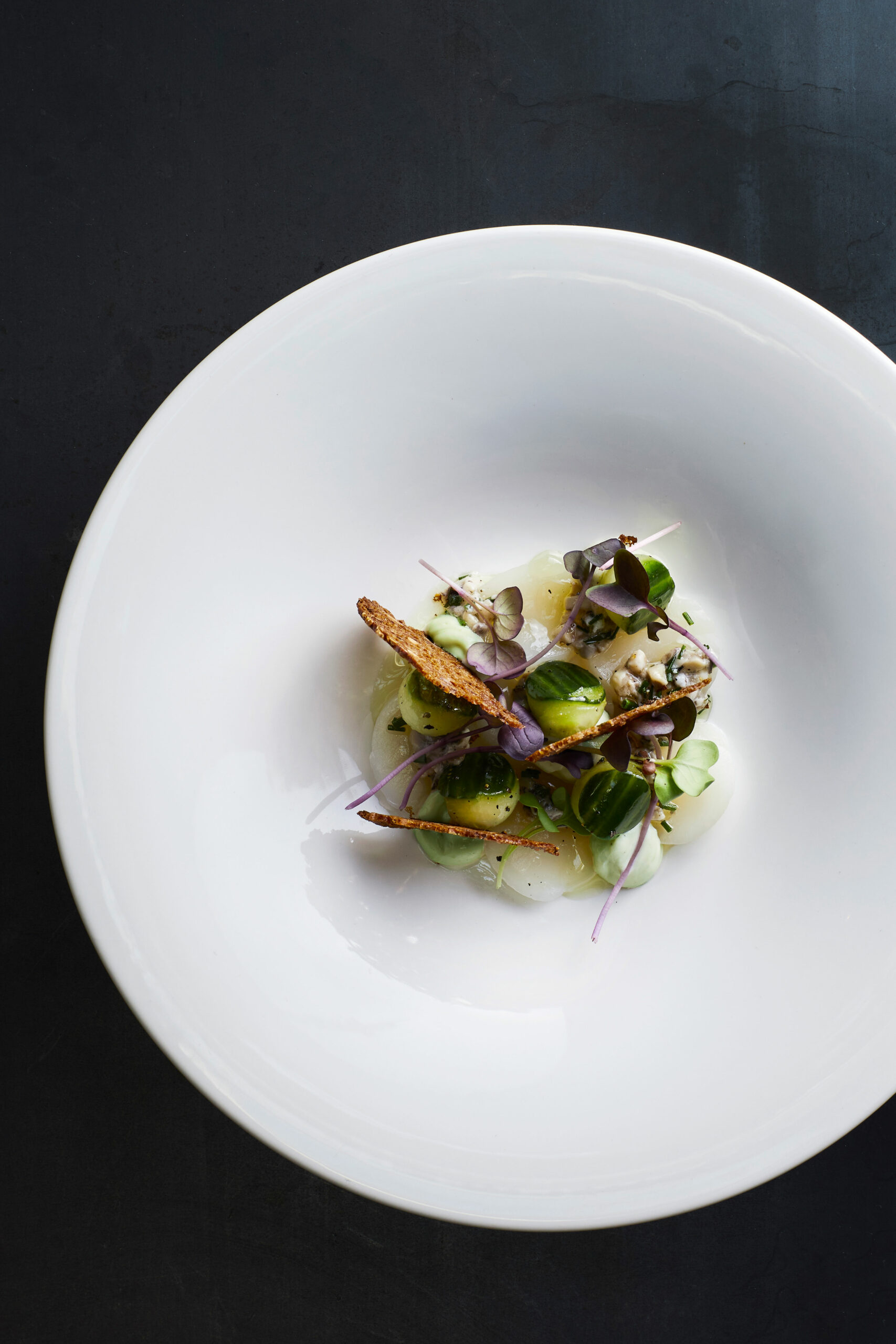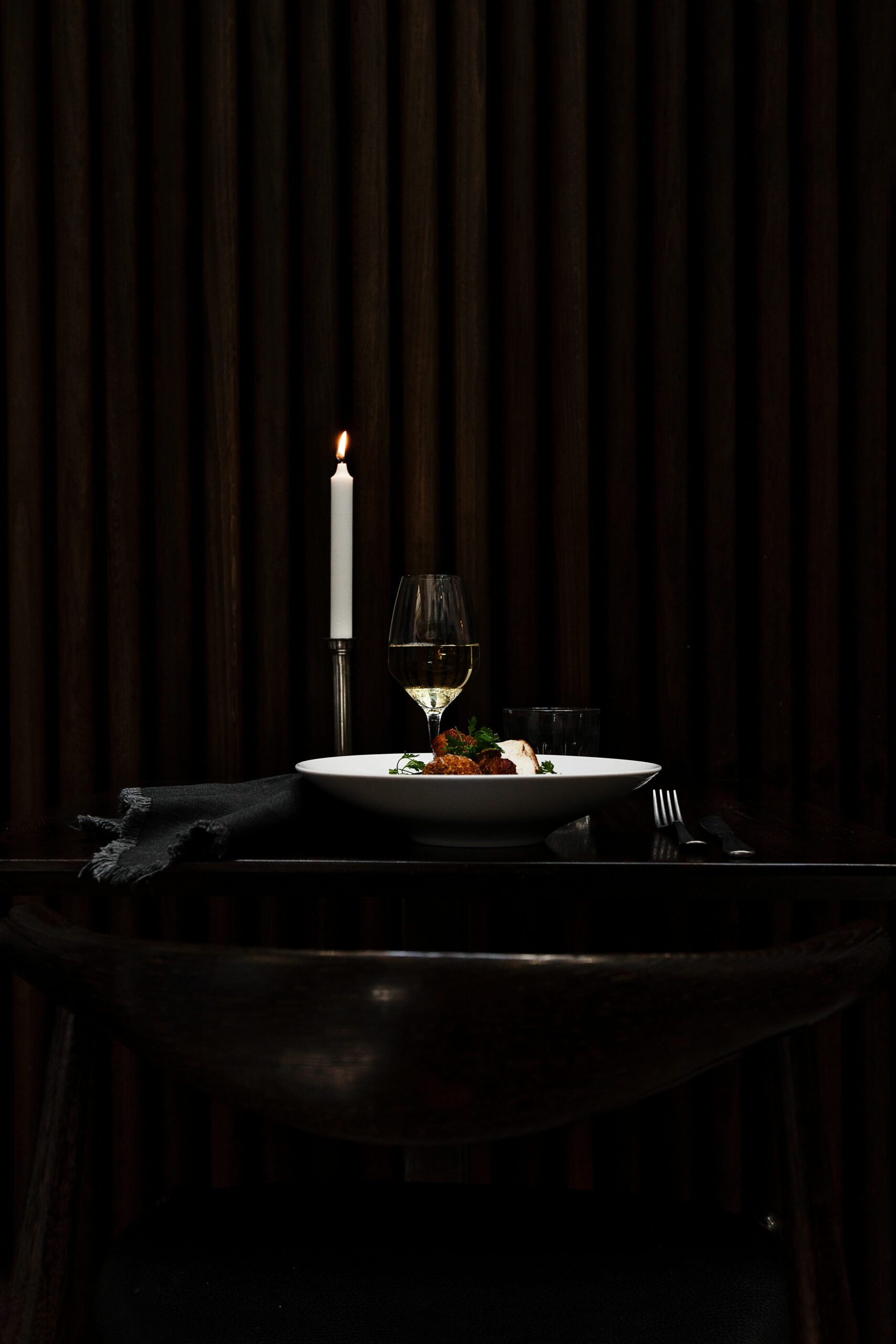 Place is gorgeous, service is top and food is just sooo good! Pumpkin ravioli is a must ❤️. The ambiance of the restaurant is lovely. Quiet, elegant and yet super relaxed. Definitely worth to be back here!
Alejandra, tripadvisor

"Cozy place,
great food
and great service"
This place is a hidden gem! Who knew that such a place existed in this rather dull street just off Bredgade?
We cannot find anything to keep us from giving The Shrimp a 5 out of 5! Highly recommended!!
Karsten R, tripadvisor

"Really good restaurant
– 5 stars!!!"
I love this restaurant, the food was excellent and delicious. The hotels surroundings is fantastic and nice. If you want a restaurant that is cozy with lovely food then choose this restaurant.
Henriette B, tripadvisor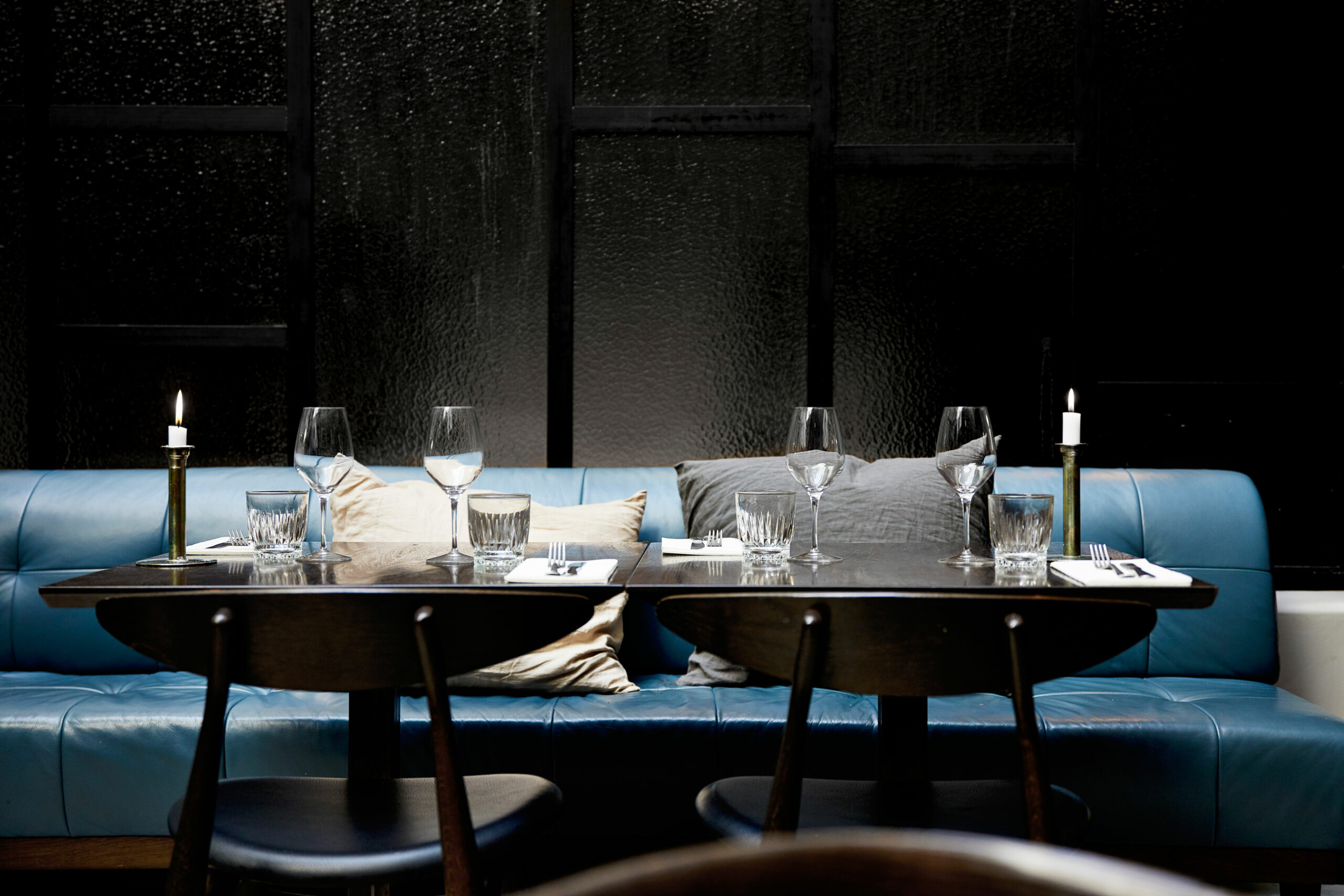 Contact
The Shrimp
At Hotel Sankt Annæ
Sankt Annæ Plads 20
1250 Kbh. K.
Mail: Hello@theshrimp.dk
Hours
Monday to Saturday
17.30 – 00.00
Sunday
We are closed